Site


* You can save the world with a few simple clicks!



A search engine that plants trees!
An excellent search engine for your browser, the big difference is that the profits(80%) do not go to companies but to plant trees around the world. https://www.ecosia.org/




Do you know that you can plant a tree watching a video?
You can plant up to 3 trees per day for each commercial video! Click here!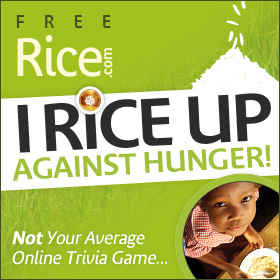 After you are logged in, click here to join our group: Click here!